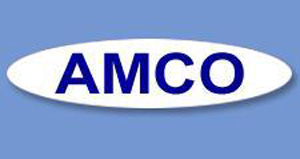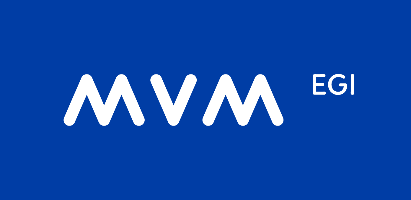 We would like to introduce our company PowerServ to you for your future projects. The key products for are as follows:
Air Cooled Condensers (ACC), (ENEXIO)
Natural Gas Compressors, (Clauger-Technofrigo, former GEA Refrigeration. Italy)
Fin Fan Coolers, Air Cooled Heat Exchangers (ACHE), (Kelvion)
HRSG and Exhaust Gas Systems, (NEM Energy / The Netherlands – Germany)
RMS and PigTraps (Metanoimpianti, Italy)
PowerServ is also supplier of steel construction, steel piping spools and EPC supply of products mentioned below. General Information is as follows:
Kelvion is supplier of all kinds of heat exchangers, shell & tube type, plate type, compact fin type, dry air coolers, gas coolers, surface condensers, transformer oil coolers, package type wet water cooling towers, etc. Fin fan coolers are used for gas and steam turbine oil cooling and is a major application.
ENEXIO is supplier of both dry cooling systems, (i.e., Air Cooled Condensers (ACC), Fin Fan Cooler (FFC)) and large size wet cooling systems for thermal and combined cycle power plants.
MVM EGI is supplier of Heller Indirect Dry Cooling for thermal power plants and ash handling equipment for coal fired thermal power plants. Ash can be transferred to ash disposal area as dense slurry by Circumix technology.
NEM Energy is a reputable supplier of HRSGs and Exhaust Gas Systems (By-pass stacks with silencers, diverters)
GEA manufactures a large portfolio of products for oil & gas, environment, chemical, refrigeration & heating, dairy farming & processing, food & beverage. PowerServ represents oil & gas and environment products in Turkey. Air emission control for steel, metallurgical & non-metallurgical industries like glass and chemical are key interest fields.
Clauger Technofrigo (former GEA Refrigeration Italy) is supplier of gas compression products such as gas compressors (natural gas, ammonia and hydrocarbon gases), refrigeration, boil-off gas, small scale LNG.
Metanoimpianti is supplier of Pressure Reducing and Metering Systems (PRMS) and Pig Traps for natural gas systems.
Renetra is a reputable pump manufacturer for supply industrial pumps.
ASG Hydro is manufacturer of high capacity cooling water pumps.
Peter Brotherhood is supplier of 1-40 MWe steam turbine generators.
Thomassen Energy is supplier of field services, repairs, parts, service agreements, conversions, modifications & upgrades for heavy duty gas turbines.
Mechanical Field Support (MFS) is supplier of gas turbine maintenance, service and site management for aero derivative gas turbines.
Amco is supplier of fogging systems to cool down the gas turbine inlet air.
Tetra Engineering is an engineering consultancy firm providing specialized services for power and process plants that operate heat recovery steam generators (HRSGs) and conventional radiant boilers.
Oschatz Power is the leading specialist for thermal treatment technologies, energy recovery and waste utilization in industrial plants.